Stylish Wood Bookcase
Stylish Wood Bookcase - A good solid stylish pine bookcase can enhance the look of your living room, study, or even bedroom. When buying the right style, pine racks are worth considering.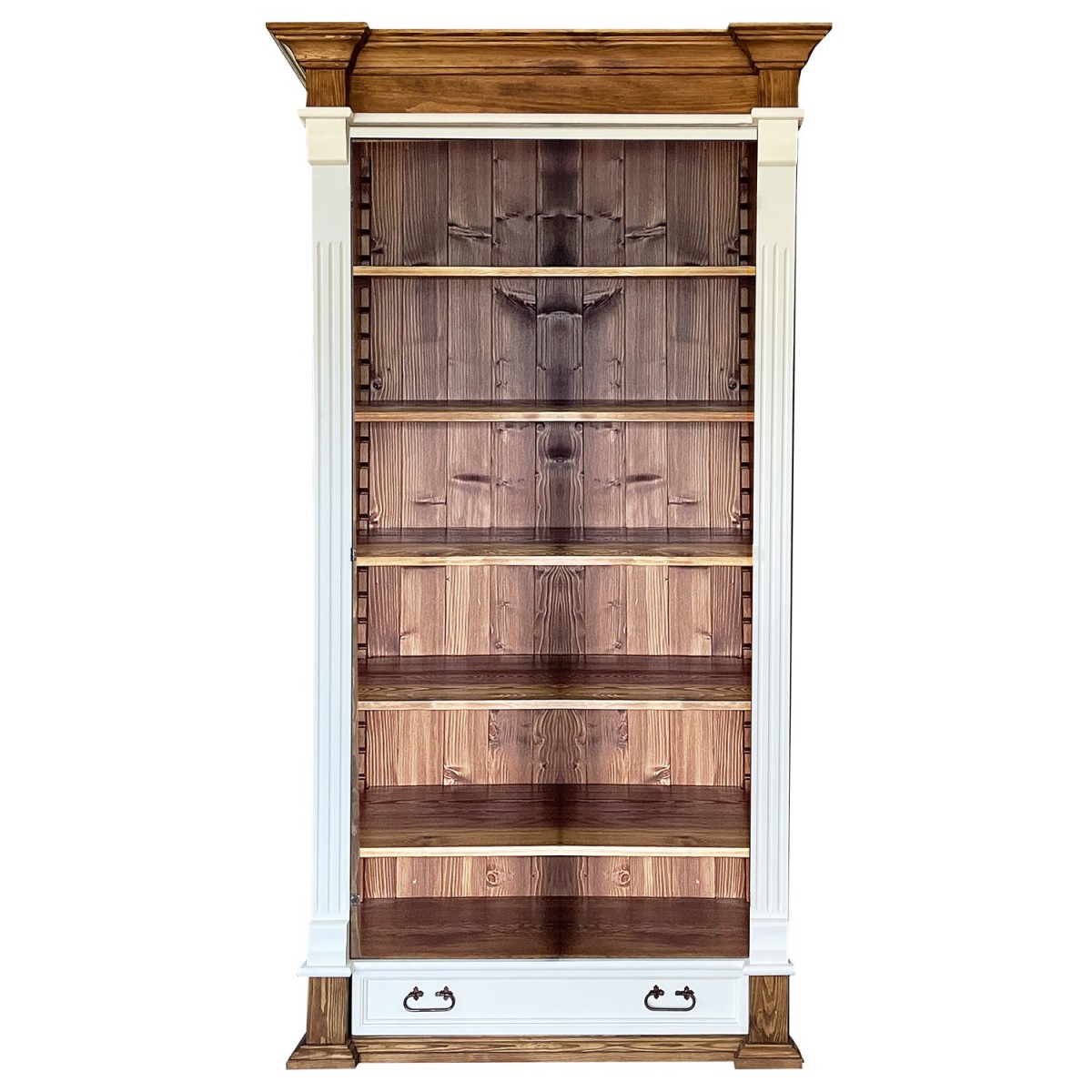 As every bibliophile knows, books require a place to study. Placing a large collection of books on sub-standard shelves quickly leads to unattractive arches, which deteriorates both the appearance and the structural integrity of the shelves. However, pine shelves will meet the challenge of even the largest collection of books. Pine is a resilient wood that provides long-term strength and durability. A good set of pine shelves can serve you for a long time, providing a safe and solid place to store your valuable books. Due to the natural colors, pine furniture can be used in any room. No matter where you need extra shelf space, you can rely on pine shelves to match your current décor. Light or dark, contemporary or modern, a small pine bookcase will go with the furniture you already have. And if for some reason you can't find the right color, you can easily add stain to your pine racks, making them even more attractive.
RusticalWood s.c. Mielec Marcin, Bałos Dawid
Grace 767
34-220 Maków Podhalański
tel. +48 531 892 176 - Bałos Dawid
tel. +48 695 990 129 - Mielec Marcin
e-mail. biuro@rusticalwood.com